Please click on the link below to find information for incoming Kindergarten students and parents.
---
Please click HERE for our 8th Annual Songwriter's Night, "Writers in the Round" information and ticket purchase.
General Admission tickets available.
Custom Songwriter's Night T shirts will be sold at the event for $20 (cash or check only).
---
2017 Walk Across Williamson Contest

Your child will be receiving a calendar for a challenge called Walk Across Williamson. Every year, all Williamson county schools have a competition to see which school is most physically active. Not only does this program encourage students and their families to become more active, but schools are also awarded grant money for their physical education department through the Coordinated School Health Program. Now, get out and enjoy this beautiful weather!
Walk Across Williamson Contest Rules
Walk Across Williamson Calendar
For more information, contact Mr. Messmer (chadm@wcs.edu)
OR Coach Herrell (jessica.herrell@wcs.edu)
---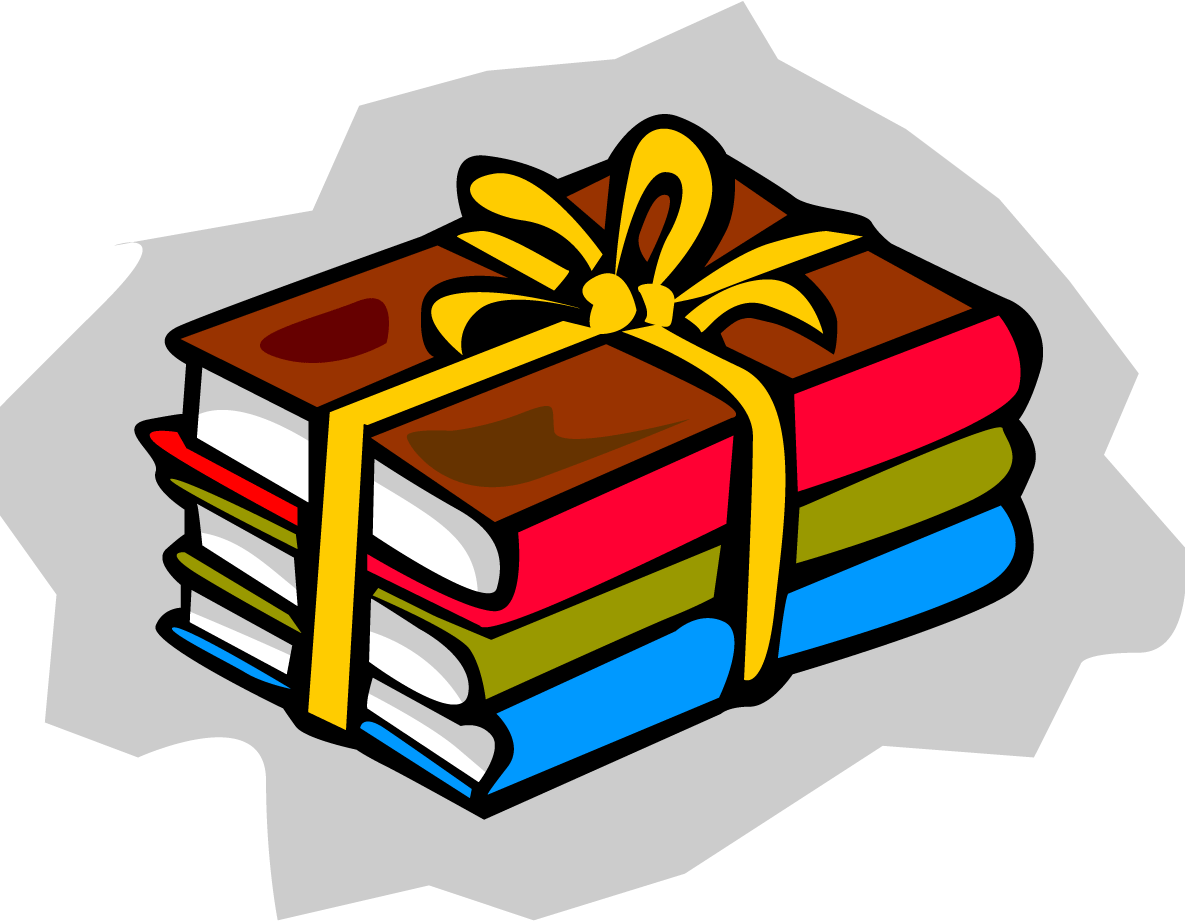 Warner Elementary Book Drive
Spring cleaning? Make the Warner Elementary Book Drive your destination for those gently used books that you no longer need! We will gladly accept any type of book (picture books, chapter books, cookbooks, reference books, parenting/self help books, etc.).
Scales will be accepting donations during the week of April 3rd - 7th. Please consider helping put books in the hands of the wonderful students,parents and staff of our partner school, Warner Elementary!
---

Please click HERE to order school supplies for the 2017-2018 school year.
1st Day School Supply has once again made it easy to get your child ready for the new school year!
Any items not included will be available for purchase at the Scales Bookstore.
---
Please join us for the 2nd Annual Scales School Wide Art Show!
Every student will have a framed artwork on display in the cafeteria. Frames will be available for purchase for $22 ( cash or check only, and the proceeds will go to the Art Department! Reproductions of artwork will be available to purchase for $22 as well. This is a "come as you are" drop - in event. Everyone is welcome to attend! The show will take place on Tuesday, April 18th from 5:30pm - 6:30pm.
---

Please click HERE for the latest news from our wonderful school counselors.
---
Please click HERE for the parent input form for the 2017-2018 school year.
---
Spirit Wear for Sale!!
Please click HERE to buy something fabulous for your family in support of Scales!
---
Important message from Girl Scout Troop 1150:
Do you want to know an easy way to help our environment? Send your children to school with waste free lunches! We are working on our Bronze Award and are trying to encourage kids to bring waste free lunches to reduce the amount of trash we send to landfills. If a student has a waste free lunch, he or she will get a mustang merit and a green waste free lunch ticket that will be entered into a drawing for a prize at each school assembly. A waste free lunch includes the following items: a reusable lunch bag of some sort, a reusable cloth napkin, reusable food storage containers, a reusable drink container, and reusable utensils. Remember . . . Feed Yourself, Not The Landfill!

Thank you! Mary Jackson Tatum, Lydia Cromwell, Rachel Buck, Anna Riley, & Clara Owen
---
Please click HERE to volunteer!
Upcoming Events
Monday, April 3
Tuesday, April 4
Wednesday, April 5
Presenting Sponsors
Corporate Sponsors